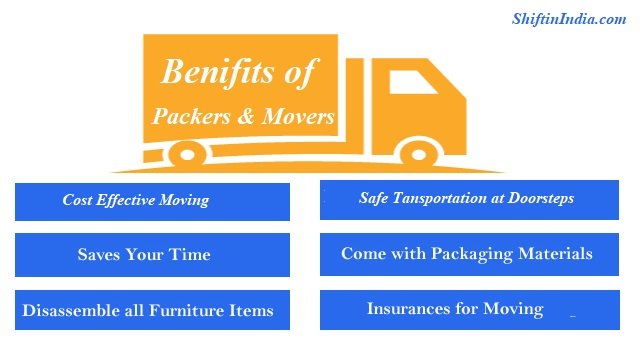 You don't want to work for your next move? You've come to the right place. Professional and full-service movers can take care of all the details of your relocation, allowing you to sit back, relax, and watch your to-do list shrink without lifting a finger.
It's a terrific alternative for people who don't want to deal with the stress of moving or who can't perform the responsibilities of moving on their own for whatever reason. While full service movers aren't always the cheapest choice, the incredible convenience they give is almost always worth it.
We'll  now go through what to anticipate from full-service movers below, including what they'll do for you and how much you can expect to pay.
What do full-service movers actually do?
It's quite simple as a full-service movers will handle all aspects of your relocation and moving.
Providing all packing supplies and equipment: There's no real need to go to the shop again and again for boxes, packing tape, paper, and bubble wrap. These full time movers companies will help you out in providing everything you need for your move, including shipping goods like furniture blankets and additional moving supplies.
Packing up all your belongings: Packing all your stuff is the most time-consuming and hassle part of relocating, but now you don't have to be worried about it anymore. Full-service movers will pack up your entire house for you, using skilled packers who can carefully box up your stuff in a fraction of the time it would take you to do it yourself. They'll also be able to pack fragile and precious objects like glass and artwork expertly and safely.
Furniture disassembly: Full-service movers will also make sure that all of your large, important or heavy furniture arrives safely at its destined destination without any hassel. Part of this entails the partial or complete dismantling of furniture as necessary (and reassembly when the time comes).
Truck loading and unloading: The heavy lifting should be left to the professionals at the end. Full-service movers will pack up your home and put everything carefully into the truck, including any appliances you're bringing with you. They'll unload the truck as well when you get to your new home.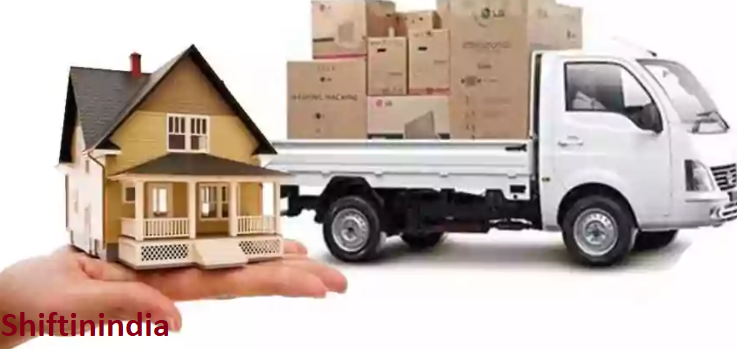 Transporting your belongings: Full-service movers will transport your goods for you, whether you're relocating across town or across the nation. You'll be given a delivery window for when your items will arrive, so all you have to worry about is being there to accept the package and check if everything's arrived safely or not.
Unpacking: Full-service movers don't simply pack your belongings but they may also unload them for you. While you are concerned about other aspects of moving in and out, your hired movers firm will ensure that everything's going hand in hand. You just need to direct them, and they'll take care of the rest.
Disposable of making materials: After a relocation, you may have dozens (or hundreds!) of cardboard boxes to recycle, as well as additional things to properly dispose of, such as plastic wrap and packing peanuts. Your full-service movers can ensure that everything is properly disposed of and that the mess left behind after all of your items have been unboxed is thoroughly cleaned up.
In general, if it's part of a relocation, your full-service movers can do it. You'll collaborate with the expert movers you hire to devise a detailed strategy as well as the duties you'd like them to complete.
What will the total cost be?
As you may assume, engaging a company to complete all of the aforementioned activities will be more expensive than hiring one or two of them. Based on how much you own and how far you're relocating, our moving cost estimation will help you estimate how much a full service move will cost.
In the end, the more help you want or need, the more you'll spend, with full-service moving companies often charging between Rs.5000 and Rs.50,000 per hour per mover. Your final cost will be determined by the following aspects mentioned below:
How many movers do you need?
What is the extent of your possessions?
How far will the movers have to travel?
Whether or not you'll need packing supplies (some full service movers including packing materials, others have extra fees for them)
What services do the movers provide?
The season in which you relocate (rates are often higher for the most popular days, times, and seasons to move, as well as on holidays)
Read More: How to select the best and trending movers and Packers?