Shifting office in a new state can be a hectic task if you have no proper planning and management. But there is no need to worry about it, If you are planning for shifting. You just read our best tips and it will be very helpful  during moving . So let's see here
1.)Make a plan
The first of think, you make a plan of things while you are shifting. so, you need to make a sensible timetable and you plan everything according to it. Because a small office may take 3 months to shift while big office takes 6 months to shift completely. So, better you make a plan already and can avoid such types of problems.
2.)Discuss with team
Also read:- Best tips for packing of fragile items and glassware
After making a plan, You make a team that is going to help in the moving process and give them all data which are useful for shifting. Your team will work such as will take responsibility for managing office work, Identify all things etc.
3.) Hire movers packers for office
If you are in doubt and you have not believe on your team who can complete your shifting task perfectly. So, don't more think about it, You just hire professional movers and packers that can not only shift your office but also make your moving process hassle free. But the problem is that, how will you find best movers and packers that can shift your big office in the easiest way. Now, don't worry it, You just go at google, search best Packers and Movers in Delhi and hire according to you.
4.)Clean your new office
When you shift in new office you need to clean it whether it is already clean or not and even furniture also. You should remember that helping member with you. So that can help in office cleaning and keep all office items perfectly. If you think that your some office items have been old, you should sell otherwise give it to the charity.
5.)IT Services
Along with office items, you also need to shift IT services such computers, internet, telephones, electricity and other such types of items. So, you need to be very careful during the shifting process.
6.)Check all items
You need to check all office items such as printers, Computers and etc during the moving. In case if your office equipment is very old, sell it. Keep office items with carefully during the loading time.
7.)Packing material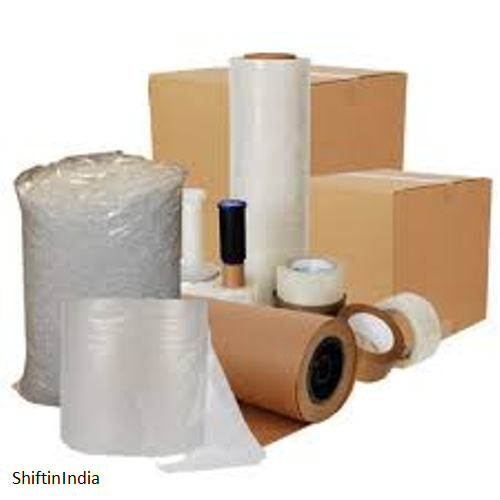 Pack all office stuff with separate card boxes and also use bubble paper for protecting equipment.