With the succession of new era and advent of the new technology, things which are regarded as toughest or done with great effort earlier are now became easy. One of the example of toughest thing which people are scared of doing are shifting home, offices and pets too. With the evolution of movers and packers industry now things became easier to do. Now people are no longer hesitate for changing their locality and relocation of their goods and stuffs.
Here most sensitive topic is what to do and what not to do while you have a pet to move with and shift with. As animals too feel attached to the place where they are living actually most of them are territorial. They're experts at reading the body language of their people, and can easily pick up on – and appropriate – the anxiety and strain that is typical during the moving process via movers and packers Chennai.
Let's have a brief discussion about the pets. Pets are the animals which are tamed and nurtured by human beings while non pet animals (wild animals) are the animals which are nurtured by the nature or adapted by the nature. Hence pets needed extra care and efforts while handling.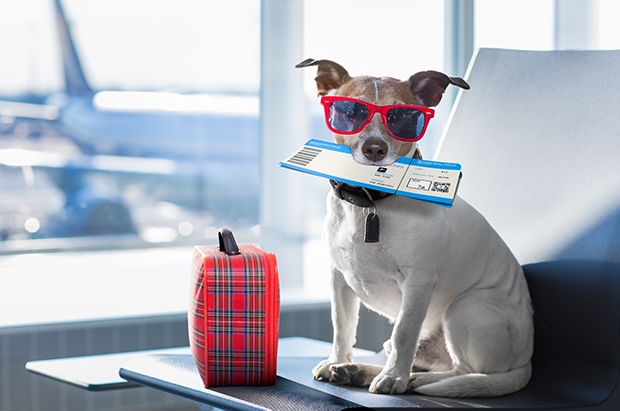 Following given the tips which are to be undertaken while moving or shifting with the pets .
1.Go through the pet rules and regulation
Different landlords and homeowners' associations may have different pet rules. Your pet may need additional vaccinations, medications or certain certificates depending before entering into a new area. Also check the restriction the area possess where you are moving in to avoid discomfort to your pet as well as to yourself.
2.Visit a vet
Before moving in to the new area with your pet visit the vet for having full check up of your pet, just to assure that everything is fine and journey will be safe. If you have an anxious or irritated pet, your vet can give you some techniques to help ease this problem.
3.Have medical history of your pet
To avoid any discomfort during the journey while shifting you have to go thoroughly through the past records of your pet so that you will get to know which activities should be avoided and what should be done just to make and keep your pet free of stress and worry.
4.Appoint a new vet
Just in case if any misshapen happen, so to avoid any injury or discomfort without wasting a single minute you have to already appoint a vet. This will make situation control very soon or easily
5.Keep things normal
Make your pet feels normal , nothing new is happening, maintain the regular routine so that pet will be stress free and don't get irritated
Know what to do 8 weeks before while moving!"
6.Make sure your pet have proper meal before leaving
If your pet had not have proper meal before leaving then they will faces some discomfort and makes other people discomfort during the whole journey. To avoid this make sure that they have eaten enough but nor extra neither less. Having more meal than required will make the pet uneasy and restless while having less meal will make the pet irritated
7.Have pet supplies with yourself
In case if your pet will need something during the journey you don't have to rush here and there.
. Here's is a short-list of items to get you started:
Temporary litter boxes if you have cats
Toys and enrichment items
Towels and blankets
Current Vet paperwork
Dishes for food and water
Food and treats
Medications (if required)
8.To make your pet comfortable carry them with yourself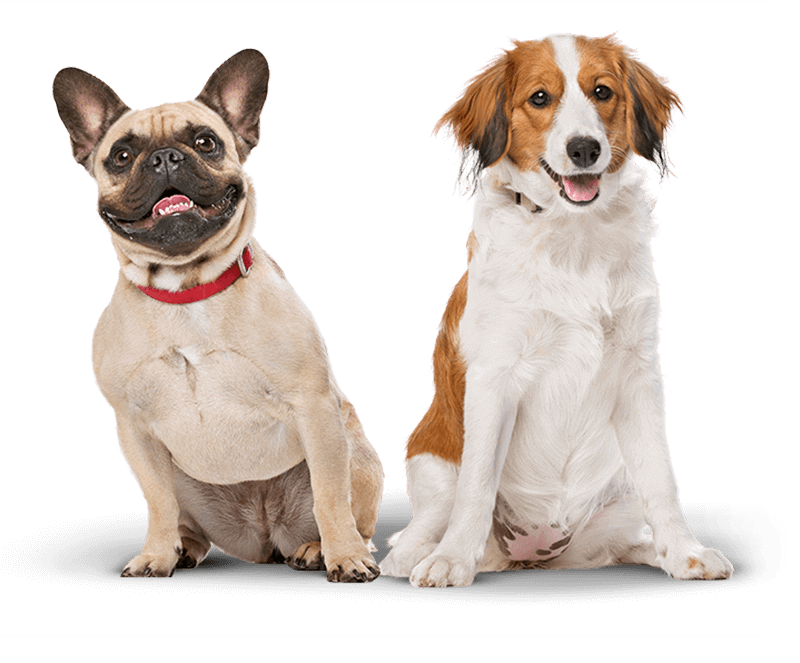 Put them with yourself so that they don't think something new is happening and make them feel happy and relieved or stress full.
9.Don't let them out until you have reached
If you do so , they will hurt themselves or may get lost some where
10.For different species of pets
Birds, like most pets, are terribly nervy concerning amendment. place your bird pet within the cage with correct feed (water and grains). Cage shouldn't be thus tiny or nor a lot of giant. It ought to be in step with the scale of bird. however usually medium sized cage ought to be best for carrying your pet bird.
Dogs are the most sensible creature out of all the  pets you kept. They felt more or as like humans so they get to the situation and the surroundings very easily. So one have to prepare them from very early so that they will not freak out at the day of shifting.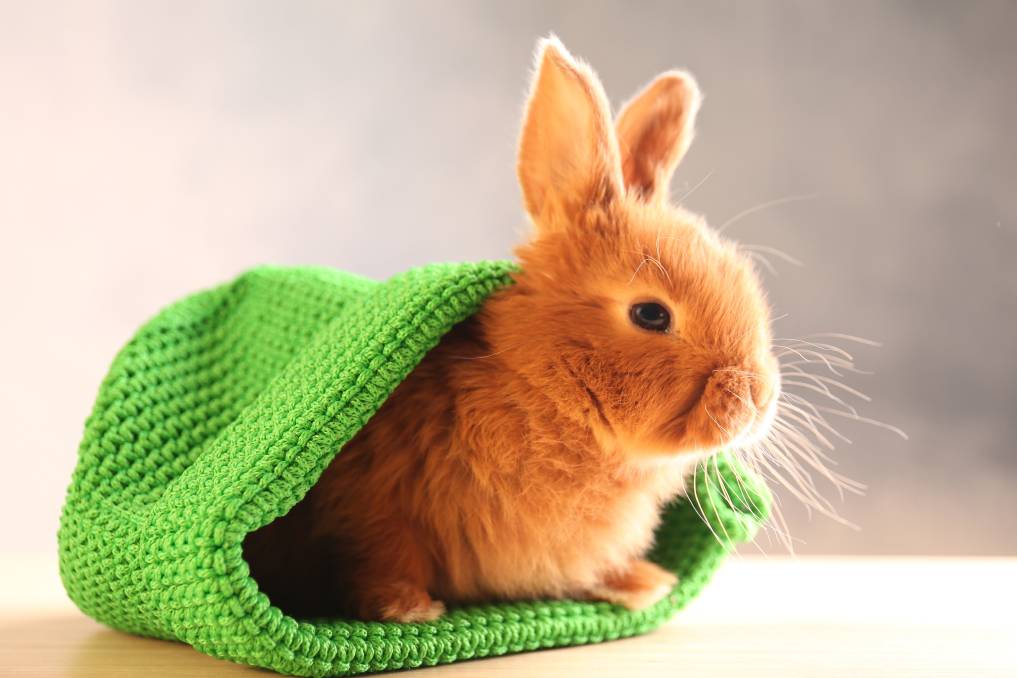 Rabbits also suffer from change or being jostled around. Their hearts are particularly susceptible so please take care and make sure they are transported in a warm, comfortable, small carrier
Cats aren't identified for his or her affinity for amendment. Most cats are extremely territorial creatures preferring to pay their days in an exceedingly acquainted atmosphere and are immune to new routines. Moving with a cat is all concerning minimizing stress wherever you'll be able to. However your cat reacts to the move contains a heap to try and do with their individual temperament. By fitting the time and energy to scale back your cat's stress whereas moving, you'll be able to facilitate ease the transition and reduce the chance of your feline companion developing fear- or anxiety-based behaviors in your new home..
Fish respond strongly to stress and a move can be traumatizing, if not fatal. It isn't ideal, but you can transport them short distances in bags filled with their old tank water (check with your local aquarium store for supplies and more details). If you have a long distance to travel it's best to give them a new home with a friend, empty the tank, and buy new fish after you unpack.