When you relocate from one state to another, you have a number of precious things that you need to take care of. But one of the major problems is related to the precious goods that how to shift without any destroy. So, taking help of the packers and movers companies is the best option for you. You can find out so many packers and movers companies on the internet that provide office shifting, domestic shifting services.
For families who are planning to shift another city in India for the coming days, packers and movers is the best option for them. As safety and security of goods are important for moving people.
Here we are sharing with you few ideas which can help in moving process
1.) Research about the new place
When you make a plan to move with family from one city to another. First of all, you should gather information related to new city such as location, calculate a distance where are you shifting and to ensure better settlement, lifestyle, hospitals, children parks, schools and etc.
2.) Information about basic cost of living
One of the important things is that you should have get information about the living cost in a new city because every person has a specific budget when making a plan for shifting. You should get information about basic living costs like renting or cost of buying a property and etc. You should remember all these points while you are making a plan for shifting.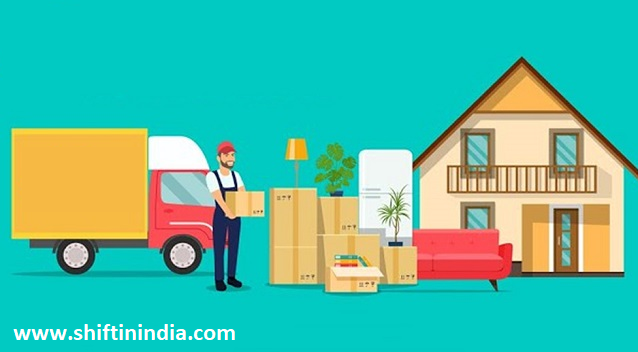 3.) Choose best movers and movers
After getting all information about the new city, you should hire the best movers packers from the current city for domestic shifting services. Before hiring packers and movers you should find out all information about the company such as their charges, manpower cost, distance and check previous customer reviews. Their staff members should be professional and working experience in this field.
4.) Prepare a list of all items
Before you go ahead with the city relocation, it is better to prepare a list of items and divide all items into two different parts such as one part fill up with precious items and other parts with unnecessary items. So that, you can easily find out your items during the loading and unloading process. Even you can save your glass items during the moving process.
5.)Remove unwanted items to reduce cost
If you think about these items are a waste for you, you can easily throw it in your dustbin. Therefore you can reduce the cost of packing material. But some items are unnecessary for you, you can't throw,  you can donate such types of items to the charity and also sell off such items.
6.) Keep your valuable documents separately
You can not include these valuable items such as personal documents and jewelry with your domestic items. So you should keep separate these items.