Shifting houses from one state to another state is a time-consuming and tedious task. So for completing this task we need proper planning and preparation.  You have both two options whether you can hire a moving company such as  ShiftinIndia or you can go yourself. Both options are very cooperative and assist for shifting.
But shifting house is not just one task, also you have to prepare a necessary list during loading into the transport. The better you will make an all items list and packing also yourself so that you can better care your valuable items. You can also help from packers and movers for packing items because packers and movers used the best quality packing material for packing glass items that helps for shifting items without broken during the moving process. But sometimes packers and movers charges are very high so you should compare from another moving company charges while you are hiring movers and packers.
Approaching the trusted packers and movers company is a very tough task and you need to best and reliable packers and movers. So here we are sharing with you some best ideas that you can make easy your moving process.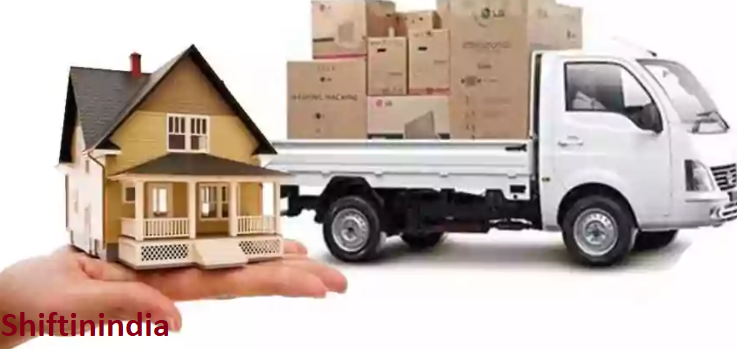 Also read:- Best 10 Tips for a Hassle-Free Relocation
Now let's see here
1.) First of all, visit online packing and moving company
2.) You should check how long the packers and movers company has been in this industry?
3.) You should know about the Verified company.
4.) Compare prices from other movers packers company.
5.) Visit the company website and read online reviews from here
6.) Know the cost of packing material
7.) Does the moving company provide insurance?
8.) You should also check Does the company have own truck or rent truck?
9.) Know about the quality of packing material items
10.) You should also visit moving company offices and know their location details.
11.) Ask previous customer experience
12.) Prepare a list of necessary and unnecessary items list
13.)Tell them one fix date for home shifting
14.)When you hire movers and packers you should clear all about money related issues.