Moving Tips For Shifting During COVID-19
List Of Content
Follow these DO's and Don't while moving during Covid-19
Avoid unnecessary movements
Do follow CDC guidelines
Buy all of your supplies in one go
Finish packing safely as earliest as possible
Pack your stuffs before the arrival of the movers as earliest you can.
Look for moving services which avoid or minimizes the human contact
Sanitize yourself too to avoid infection
Sanitize all your stuffs you want to carry
If you are sick don't travel
Don't move into or out from Hotspot area
Avoid any physical contact
As global crises are on high , our country too is going through the tough phase, so moving isn't an easy task during this worst of time. The economic crises which our country is facing today haven't witnessed  in any past years so far. The novel corona virus put a full stop to our daily routine .So its  time to cooperate with the government , follow guidelines , stay alert , stay tuned and stay safe. As work on vaccines are in the process, social distancing is prove to be Brahmastra to tackle the problem for now.
With keeping in mind the above points smart and responsible citizens of the country have to follow standard pandemic rules and regulation also apply them while you are travelling or relocating. So here is the list of some  dos and don'ts during COVID-19 pandemic.
Know the guidelines and tips for moving before 2 weeks!
Dos of packing and moving during pandemic
Avoid unnecessary movements
Move only when its urgent , don't put your life to the risk during the pandemic as virus is easily susceptible.
Do follow CDC guidelines
As per the center for disease control and prevention, you should be free from mindful of symptoms such as fever, cough and shortness of breath.
Buy all of your supplies in one go
Prepare a proper list or checklists of items you need during the movement and go through it.
Finish packing safely as earliest as possible
Pack your stuffs before the arrival of the movers as earliest you can.
Look for moving services which avoid or minimizes the human contact
Yes the only silver lining found so far is social distancing which minimizes social contact as well as chances of getting infected.
Do use the storage units as back up
Use storage units if you are not sure when to move and where to move so that your belongings are kept in safe place.
Do choose the best packers and movers in Bangalore

Go choose the packers and movers who negotiates with you as well as follow the proper CDC guidelines.

Do clear all your query like dates, charges ,volume of goods etc
Sign the agreement electronically after clearing of your doubts regarding dates(when to move) , charges(cost it costs fir movement), volume of goods you are carrying.
Use quality material and new boxes for packing of goods
Do use quality materials for packing so that your belongings don't get damaged while moving.
Sanitize yourself too to avoid infection
The only weapon we have now to fight with pandemic is to sanitize yourself before eating or after every 2 hours to be safe.
Sanitize all your stuffs you want to carry
Likewise sanitize your stuffs too to prevent the spread of infection .
Use extra sanitization precaution during your move
Also carry extra sanitization measurements for any urgency situation.
Avoid any physical contact
According to the resources the pandemic virus has no traces of airborne spread, it only susceptible to physical contact. So its better to avoid any physical contact as more as you can.
Avoid entry into crowded area, where rate of infection is high
Don't move into or out from Hotspot area where chances of getting infected are very high. So its better to stay .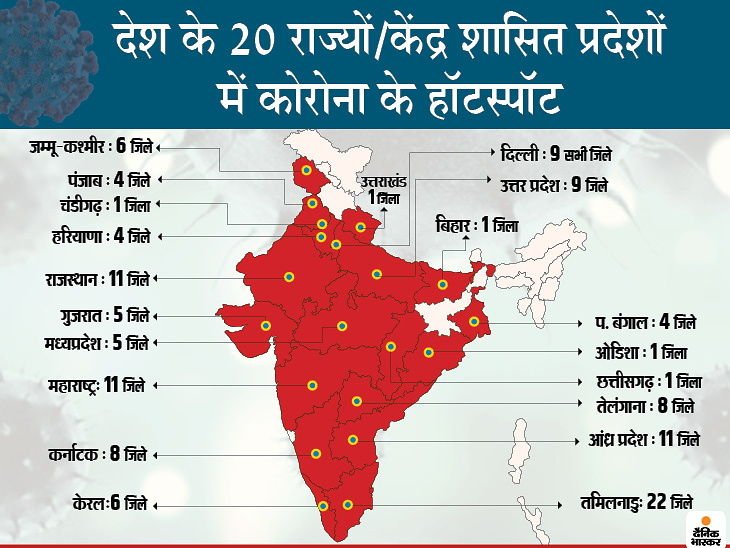 Use container for shifting
One benefit using container over moving vehicles for loading and shifting is that it can be disinfected easily. Also easy to move and handle
Know how to compare the services of the movers and packers!
Use proper safety measures
Use proper safety measures like wearing of mask , sanitize yourself time to time so that you don't get into the hands of the ongoing infection.
Don'ts during covid pandemic while packing and moving
Don't make rush or hurry
Things will go out of hand if you make rush, so work calmly and patiently.
Don't hire packers and movers randomly
Do proper query and inspection , and hire only if you are satisfied also the company must follow the proper safety measures and CDC guidelines.
Don't use used, free or recycled material or boxes for packing of goods
To avoid infection use disinfected material for packing as this virus is very sensitive to touch and easy to spread.
Don't move if you come on the age group of 60 or have some serious health issues related to respiratory system
Wait until health authorities declared pandemic is over. As most affected people from this pandemic are of the age group 60 and above so its better to stay where you are and don't move until further announcement.
If you are sick don't travel
Also if you are not well don't travel its better to quarantine yourself for at least 14 days for the welfare of other people, for the welfare of the country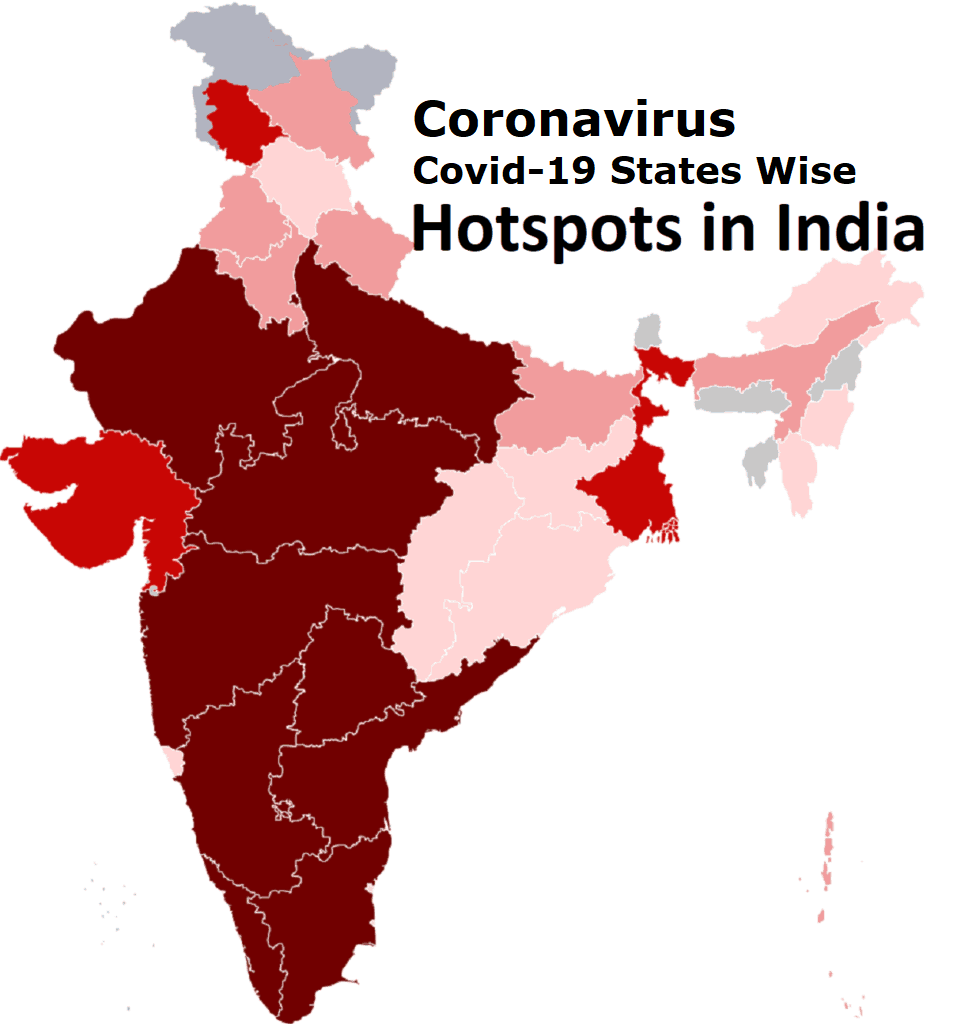 SOME UNIVERSAL DOS AND DON'TS OF PANDEMIC
Practice frequent hand washing. Washing hands with soap and water or use alcohol based hand rub. Wash hand even if visibly clean.
Cover your nose and mouth with handkerchief/tissue while sneezing and coughing.
Throw used tissues into closed bins immediately after use.
See a doctor if you feel unwell (fever, difficult breathing and cough). While visiting doctor wear a mask/cloth to cover your mouth and nose.
If you have these signs/symptoms please call State helpline number or Ministry of Health & Family Welfare's 24X7 helpline .
Avoid participating in large gatherings
Don't have a close contact with anyone, if you're experiencing cough and fever.
Don't touch your eyes, nose and mouth.
Don't spit in public.